St Leonard's is the Parish church of Southminster.
The church building, some of which dates back to the 12th Century, stands at the centre of the village.
The church is also its people: our mission is to serve God and the community.
Mission Statement:
"To be a people offering praise and worship to God and serving Him by being the Good News by our words and action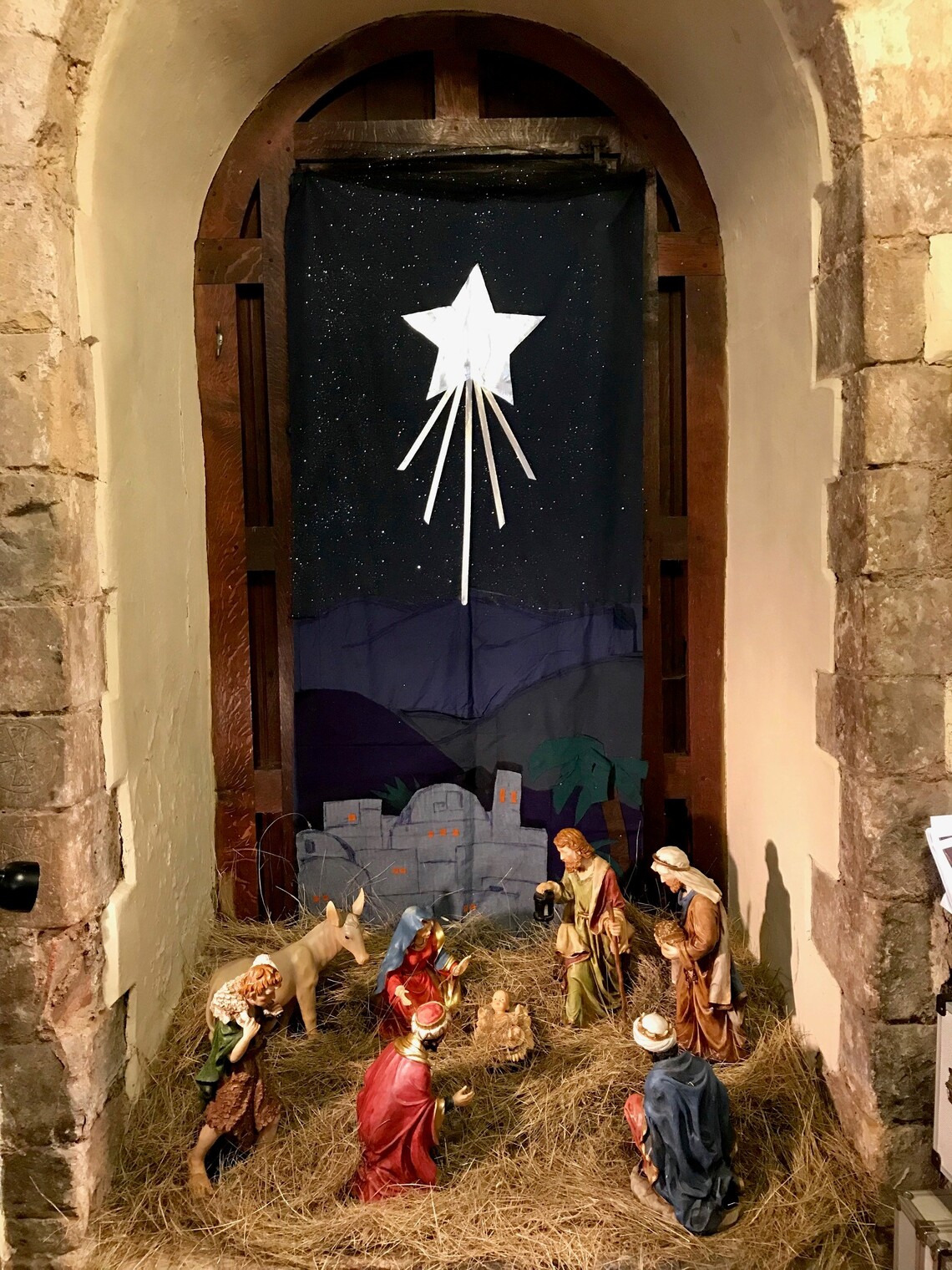 St Leonards is open for all services.
To keep aware of what is happening, and to participate online with services, log into the website https://www.stleonardsouthminster.org.uk/
If you would like specific prayer, please contact the vicar, preferably by email but otherwise on 01621 772300
Safeguarding
We are committed to ensuring that St Leonard's Southminster is a safe place for all.
For further information, please go to our Safeguarding page